Select multiple items from a list with new field: Multi-tag
Sept. 8, 2022

Quick Summary
Docframe's new 'Multi-tag' fields allows Docframe administrators to add a multi-select dropdown menu to your forms. With multi-tag you can add questions like 'current symptoms' where a patient can record all symptoms they're experiencing in one place.
Getting Started
You can add a Multi-tag field a form view or directly in a sheet. You can find the new multi-tag primitive option when adding a new field. The new multi-tag primitive configuration options are similar to the existing dropdown primitive.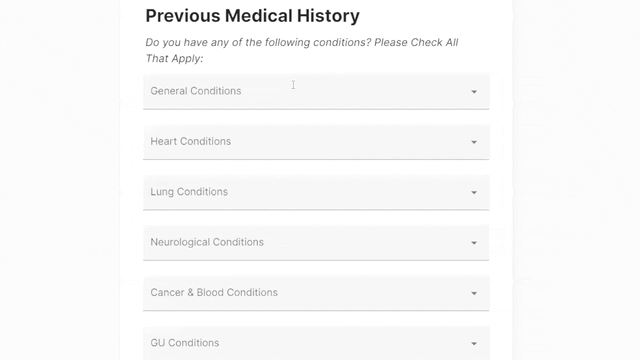 Accessibility
Admin user can define Multi-tag fields in either the spreadsheet or form editor
Patient users can select from the a menu options that have been created by the admin.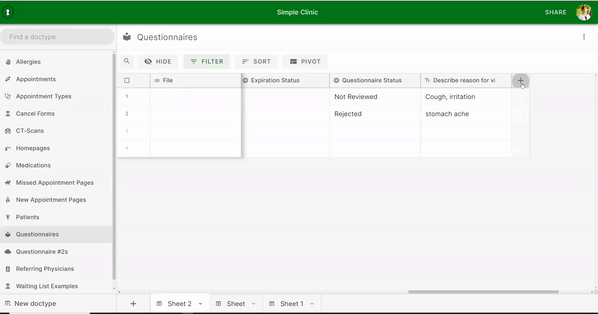 Rollout pace
This feature will be released to all Docframe accounts on September 9th, 2022.